Bootcamp, starring action girls Susana Spears, busty Hana Black and naughty Lilian Tiger. These photos where shot in Czech Republic! Watch these amazing naked ladies compete in the absolute nude obstacle course with: Nude Jumping Through Tires, Nude Mud Wrestling, Nude Arm Wrestling, Nude Rope Climbing and GIRL SHOWER. So basically we bring you another superb boot camp update. But as you will see this one is a complete movie where you get to see the sexy ladies put through all kinds of training. This rough training is to make their fit bodies look perfect! Sit back guys and enjoy this nice preview.
Like we said you'll get to see some sexy ladies by the names, Susana, Hanna, Lillian and many more as they complete their obstacle courses in the nude this day. And no video is complete without these cuties showing off their superb curves to you, because just like hot Kelsey Obsession, they are crazy about getting naked for the camera! So in addition to the nice training they get, you also get to see these ladies tease you with their naked bodies. And by the end see a special feature with them having some all girl on girl fun for the cameras. We hope that you enjoyed it as always and see you guys next time!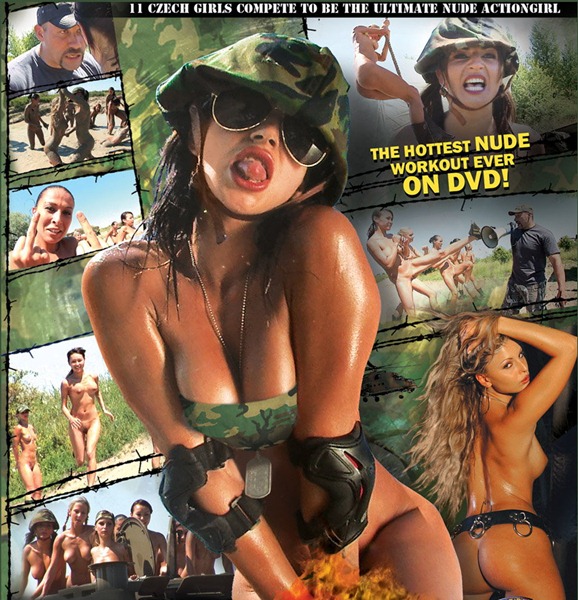 Watch these Czech girls compete to be the ultimate nude actiongirl!